Orthodontics
Beautifully straight teeth for adults and children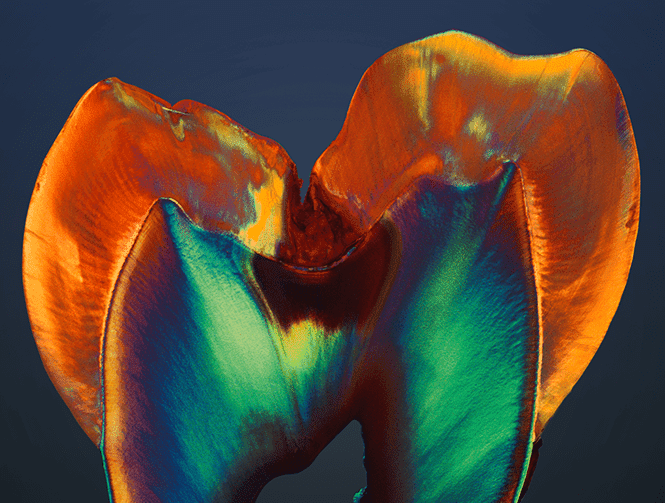 Most of us have to deal with the imperfect position of our teeth. We will straighten out minor deviations in the form of the cramming together or rotation of individual teeth. We can even rectify a more complicated position of the teeth or jaws. Thanks to orthodontics, everyone can have beautifully straight teeth.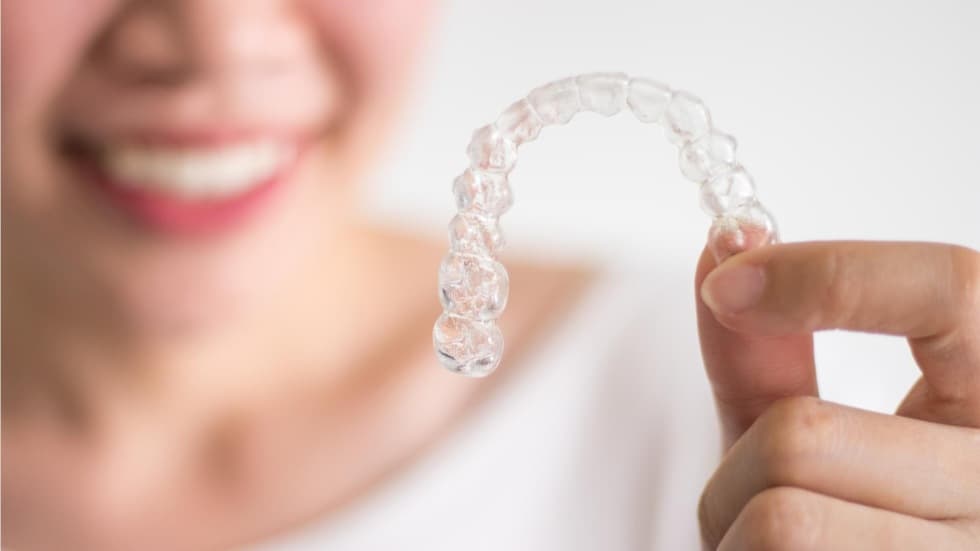 We straighten the teeth of both adults and children. However, the sooner you come to see us, the faster the correction can take place, especially for children. Our orthodontics will assist with asymmetric jaw growth, which they will adjust relatively easily and in a short amount time.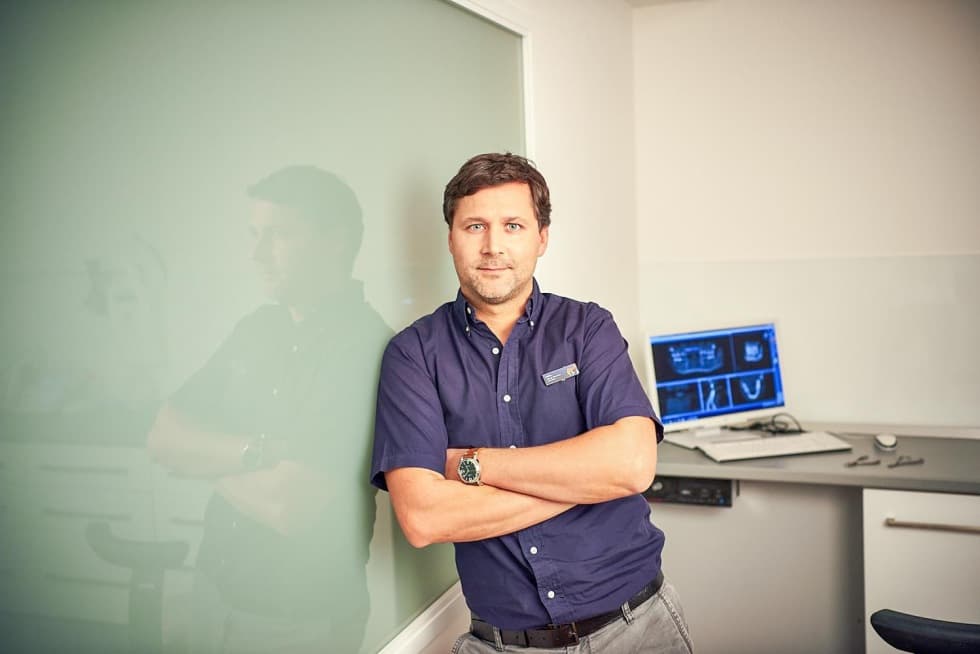 Our specialist will suggest the most appropriate orthodontic therapy. Treatment with braces is not only of aesthetic importance, but it is also important for good oral health - there will no longer be damage to the jaw due to biting bad tooth alignment.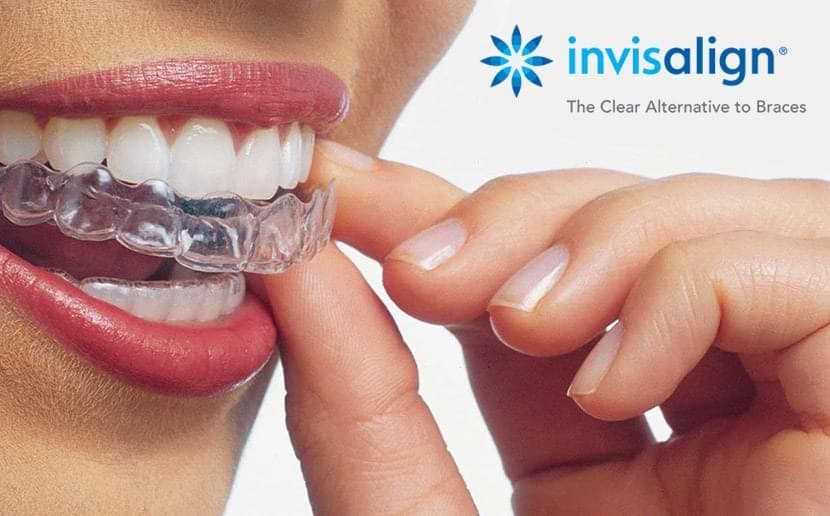 Invisalign braces are discreet, comfortable, and effective. They are made of transparent thin foils that can be removed and put back at any time. Those around you won't even notice that you have them.