Dental hygiene
The way to naturally beautiful and healthy teeth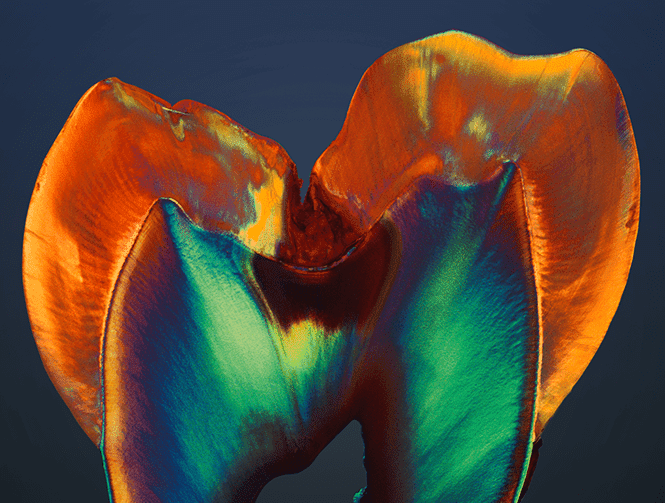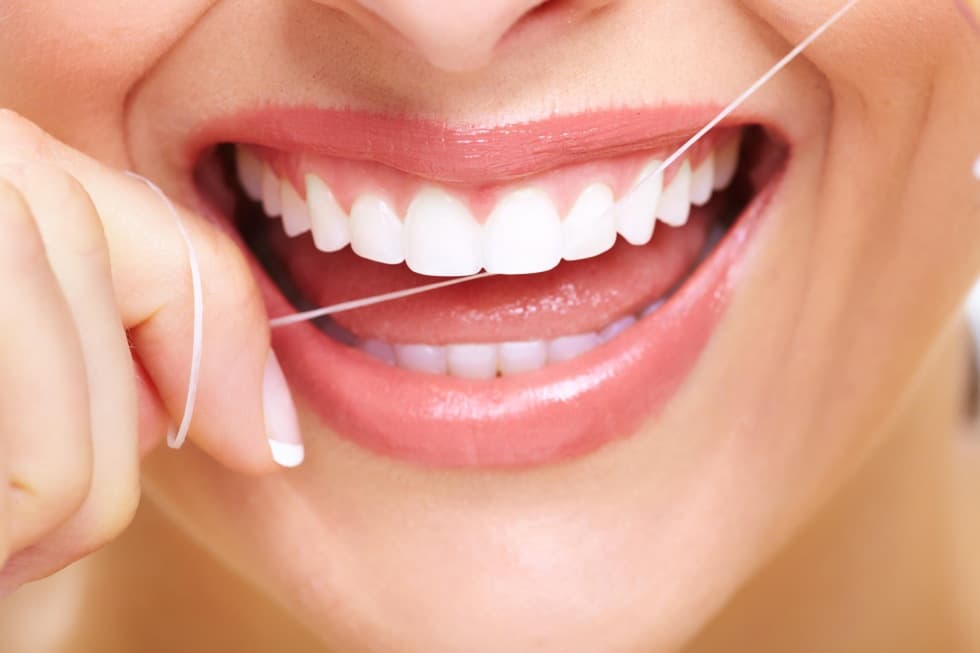 Dental hygiene is an essential part of prevention for our teeth. Gingivitis caused by the presence of plaque and tartar is a silent danger not only to our teeth, but also to our entire organism. Regular visits to a professional dental hygienist reduce the amount of bacteria in the oral cavity and thus prevent the weakening of our immune system.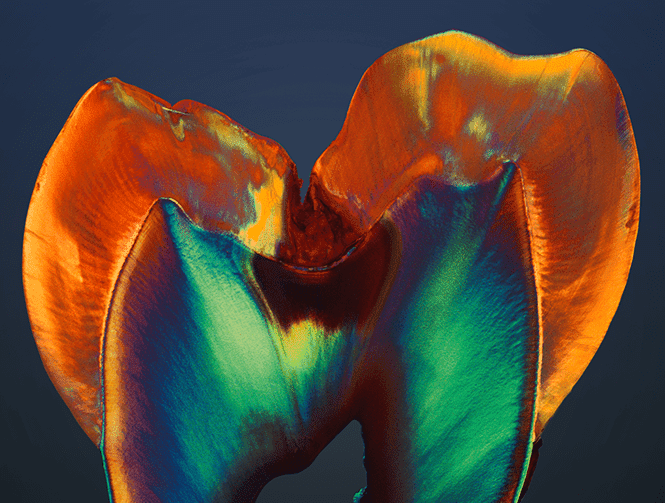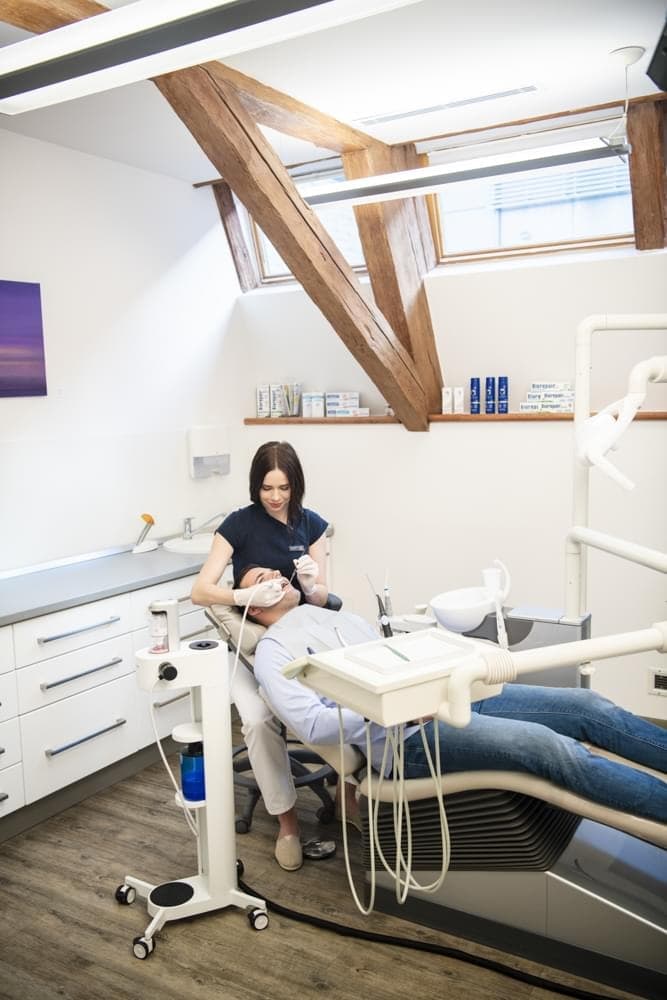 The dental hygienist will examine you and propose a suitable type of therapy. They will sensitively remove plaque and tartar. Thanks to the Swiss innovation AIRFLOW® PROPHYLAXIS MASTER, your teeth will be perfectly clean, without pigmentation and perfectly smooth.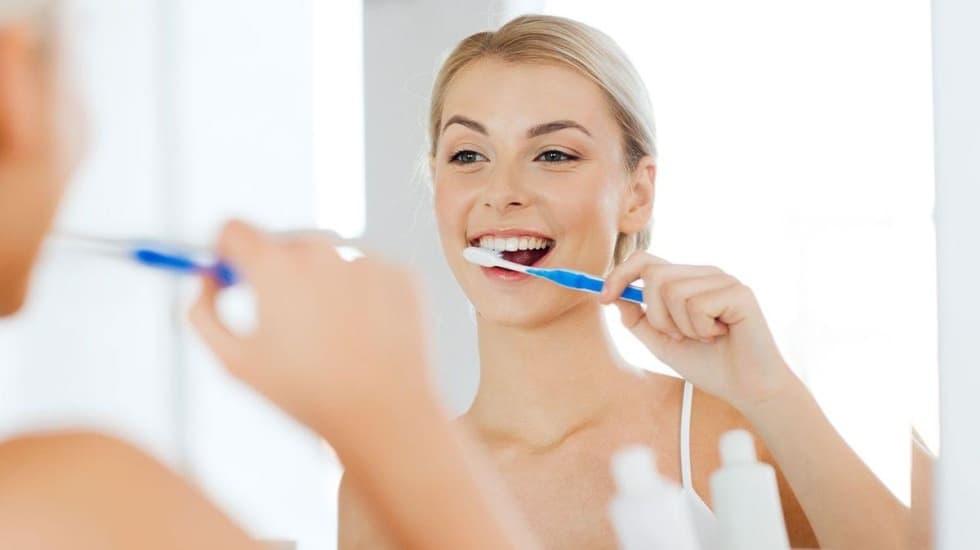 We will advise you on how to brush your teeth properly and recommend suitable aids for home care.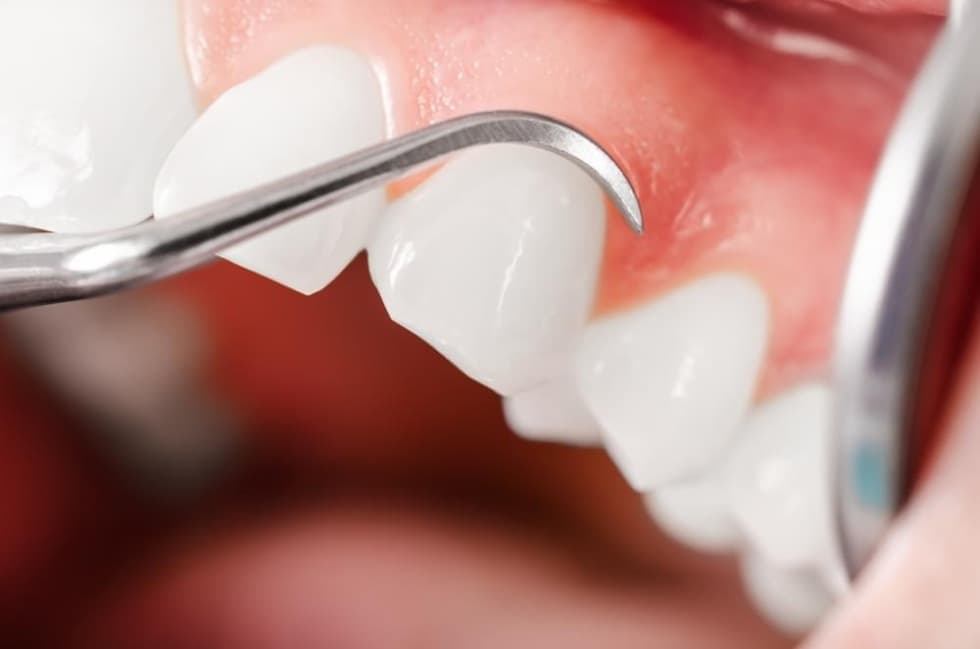 In the case of periodontitis treatment, a microbiological analysis will be performed using a tooth swab and, according to the results, appropriate therapy will be used.