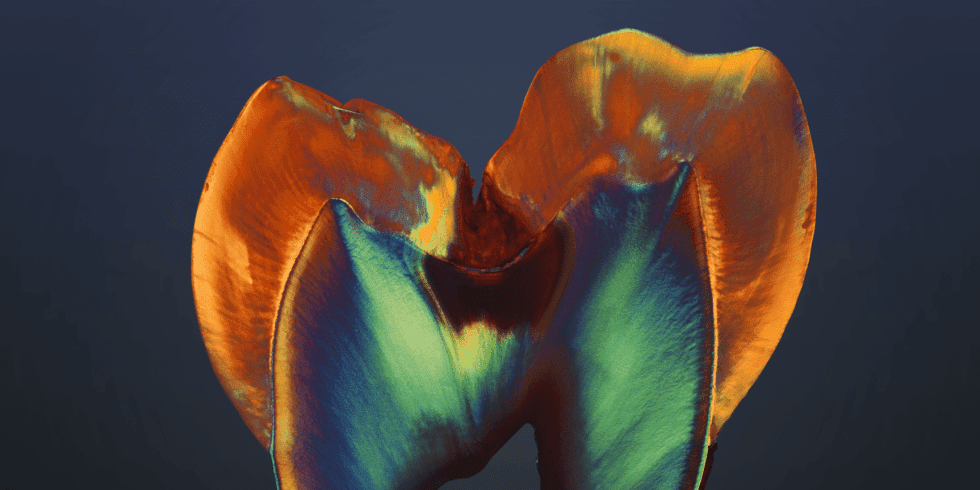 Dental clinic for healthier
and more beautiful teeth.
Make an appointment with us
Thank you for your interest in using the services of the DentAlo clinic.
After filling in the form, we will contact you to confirm the appointment.

To make an appointment as quickly as possible, please call 725 807 804.
You can find us in the historical center of Prague
DentAlo Slovanský dům s.r.o.
Na Příkopě 859/22, Praha-Nové Město, 110 00
+420 725 807 804 | info@dentalo.cz