Microscopic endodontics
Treatment of root canals of a tooth under an operating microscope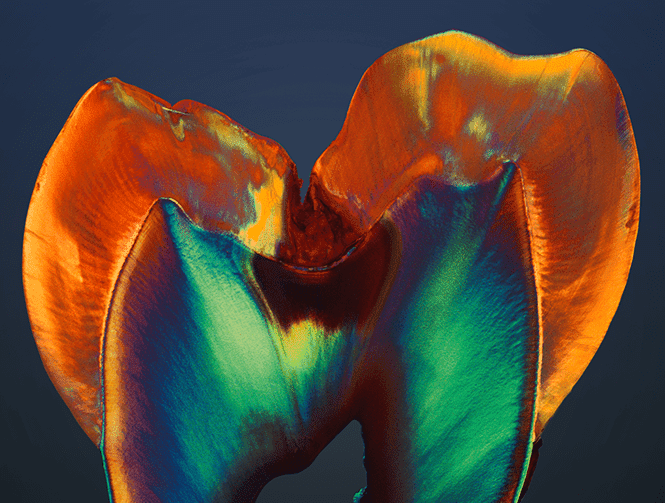 Endodontics is a specialization that deals with dental root canals. This treatment is used when the tooth decay lesion in the tooth is large enough to infect the nerve inside the canal. We determine this state reliably using 3D X-ray.
We will disinfect the root canals, get rid of the infections and fill them hermetically along their full length. Due to the very small structures inside the canals it is necessary to perform the procedure under an operating microscope. The treatment is performed under local anesthesia.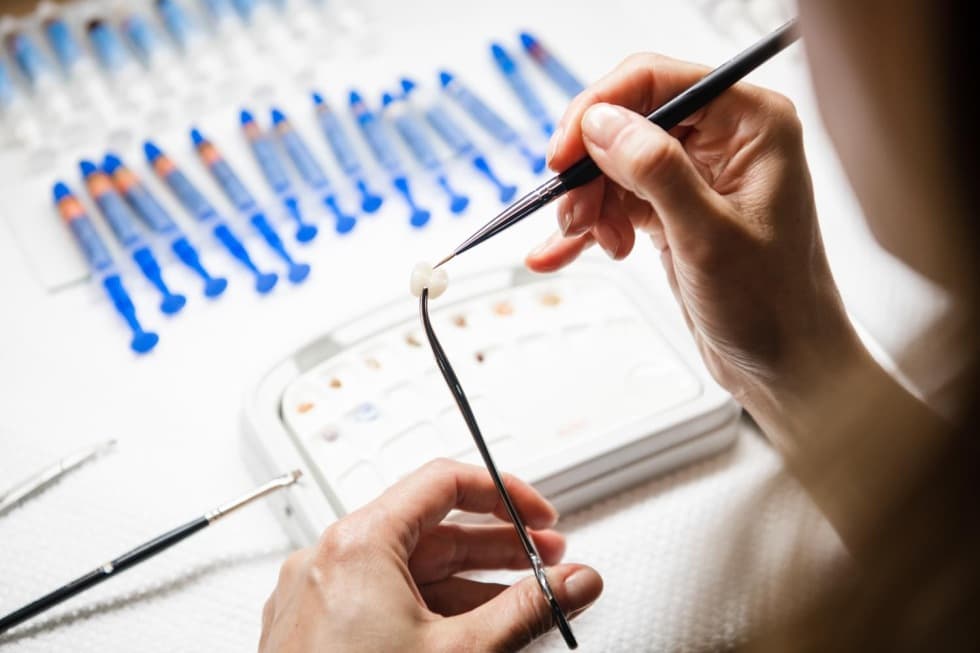 During the next visit we will provide the tooth with a full ceramic crown, which has the anatomical shape and color of the surrounding teeth.