"For me, my work is a daily joy and a daily responsibility. Every situation and ach person is different, and I enjoy that and find it fulfilling. I try to keep my patients happy and wanting to come back."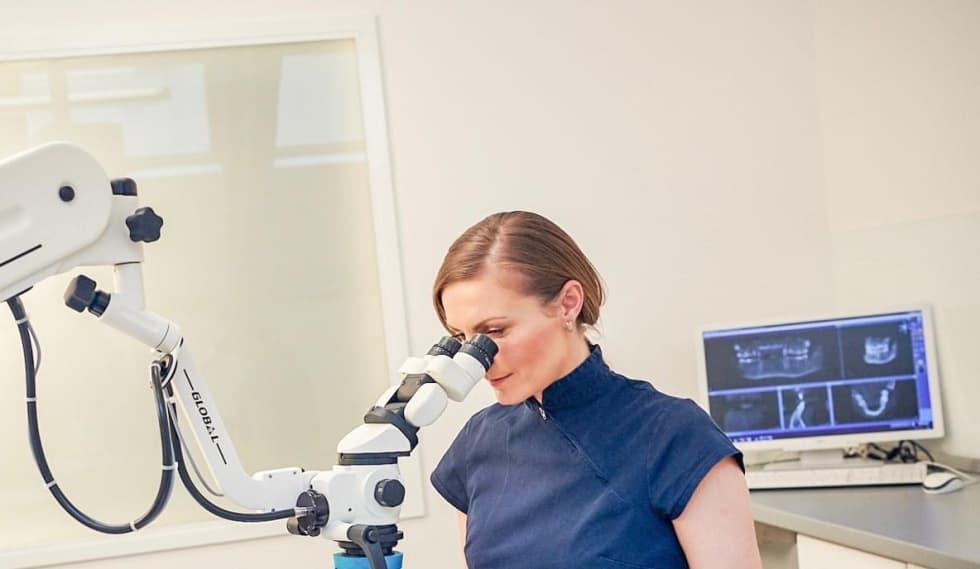 Our chief doctor MDDr. Adéla Kuželová graduated in Dentistry from Palacký University in Olomouc. Her main focus is microscopic endodontics and CAD/CAM technology, but she also deals with pediatric dentistry including the treatment of children under general anesthesia and dental surgery.
She completed an internship at the Eastbourne Dental Surgery (UK) and a microscopic endodontics internship. She also educates herself in the form of conferences and seminars.